First American policy rates and endorsement fees and local recording fees and taxes are built into our Seller Net Sheets, Multiple Offers, Buyer Estimates, and Refinance Estimates based on your selections. PRISM customization enables you to move beyond a standard rate calculator and generate quotes that include your settlement/closing fees and common charges used by your real estate agents.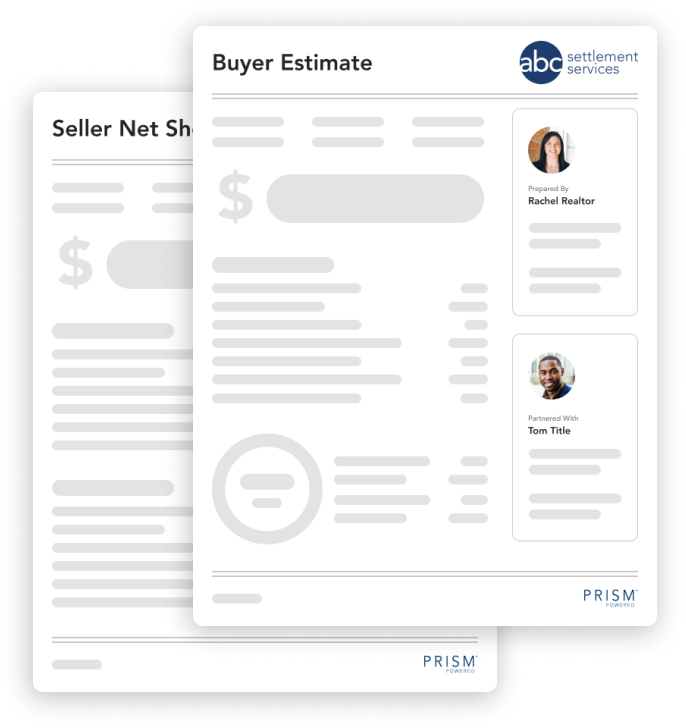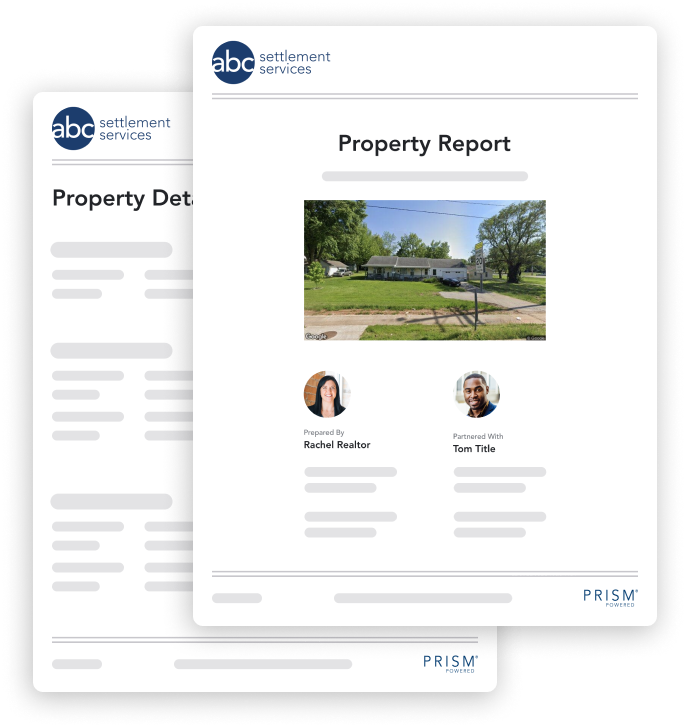 With the largest database of multi-sourced property and homeowner information, DataTree technology and innovation fuels our Property Reports feature with easy-to-understand property histories and details.

Convenient and Secure Funding
Your staff—and your real estate agents—can initiate a secure Earnest Money Deposit request through paymints.io directly from PRISM. This helps accelerate the transaction and strengthen relationships with the parties involved.
Learn More
Give your real estate agents access to Agent Print Pro which provides high-quality, customizable, industry-specific marketing and farming materials to help them differentiate themselves from the competition.