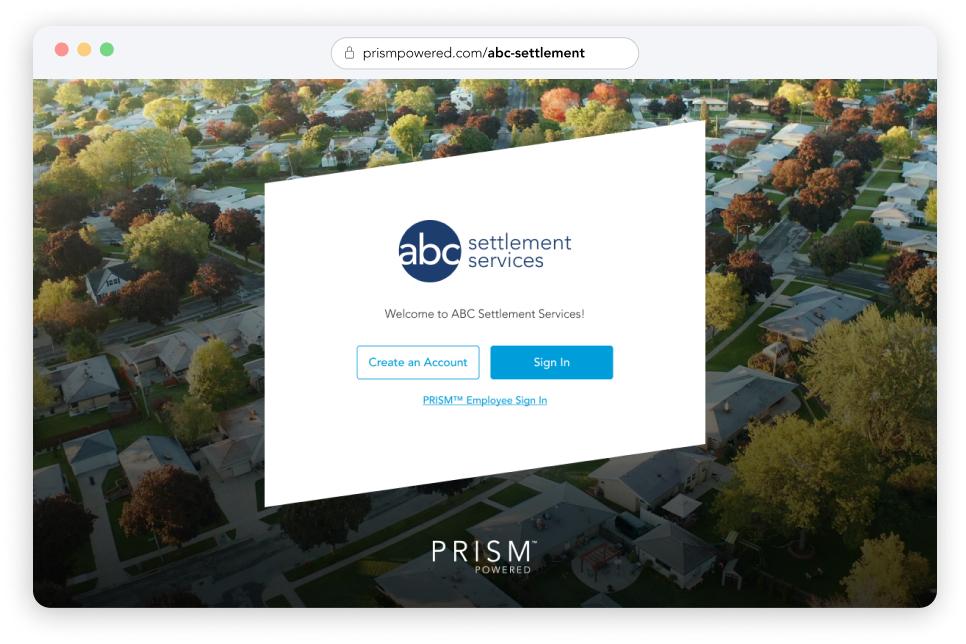 Work Smarter
It's time to eliminate "call us for a quote". Automate the process and empower your customers to create quotes using your customized PRISM portal.
See Example
Fees and Quote Templates
Create variable templates that combine your settlement fees with First American rates and fees to generate Seller Net Sheets, Multiple Offers, Buyer Estimates, or Refinance Estimates. Set them up yourself or we can do it for you.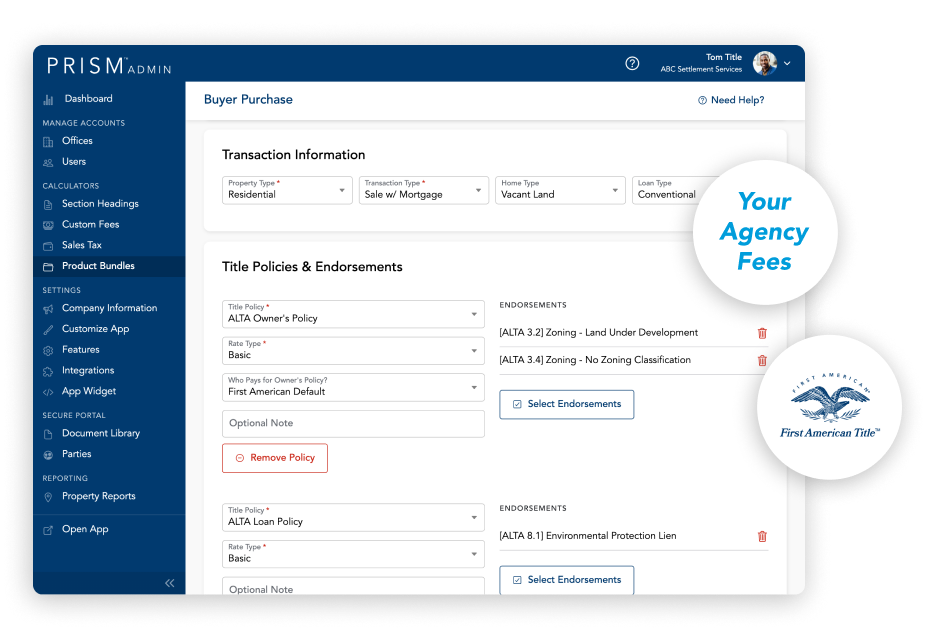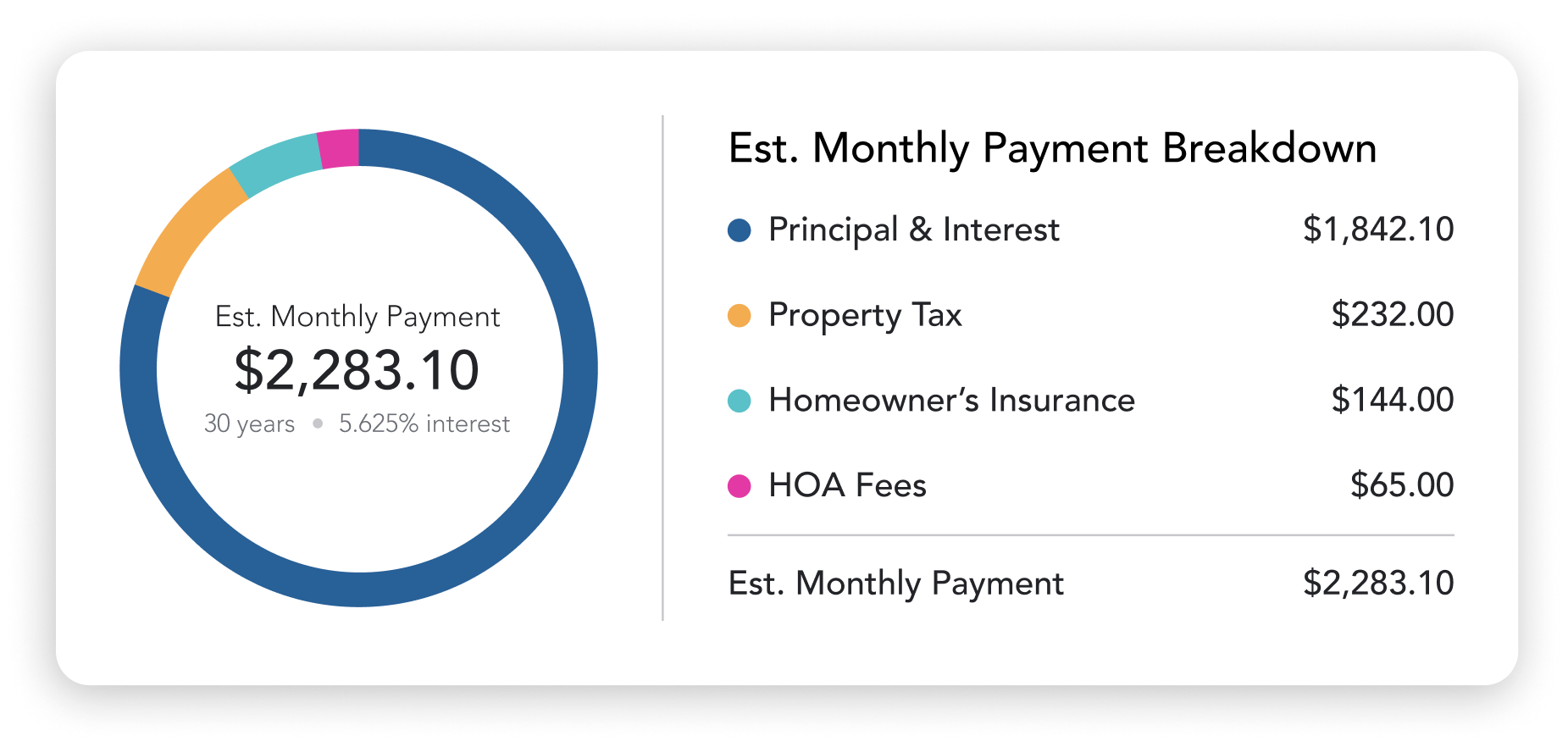 Mortgage Payment Calculator
Help buyers make an informed decision by providing an estimated monthly mortgage payment.
Defined Access
You decide which tools are available in your application and who can access them. Don't want to offer Refinance Estimates? It's as simple as turning the module off.